How to Sell
Start selling your products on PlasticFinder and reach thousands of customers across Italy in a safe, fast, and anonymous way!
Wait for confirmation of publication from PlasticFinder.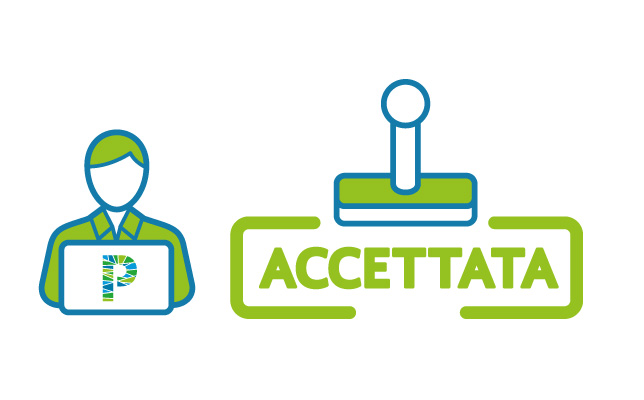 A buyer expresses interest in your product.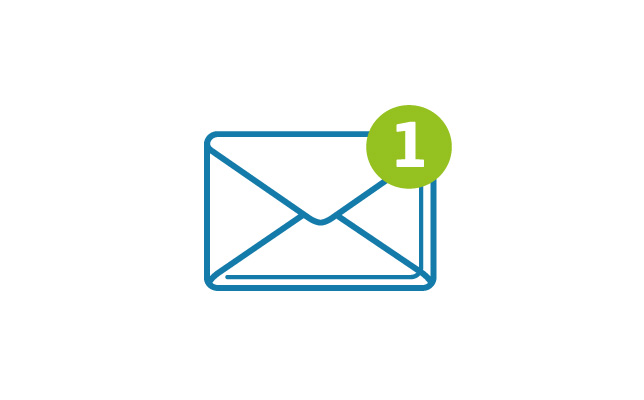 You confirm the product availability.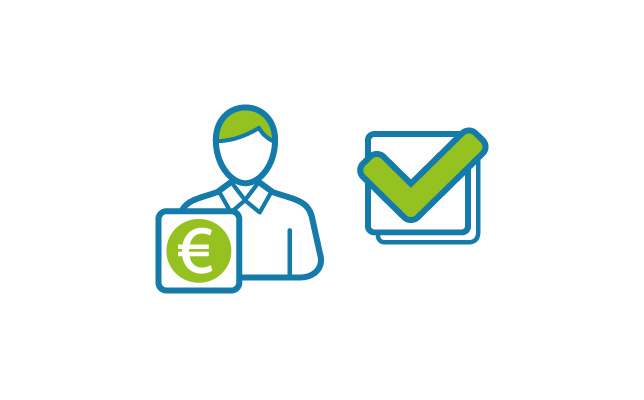 The amount you have requested is deposited in an escrow account.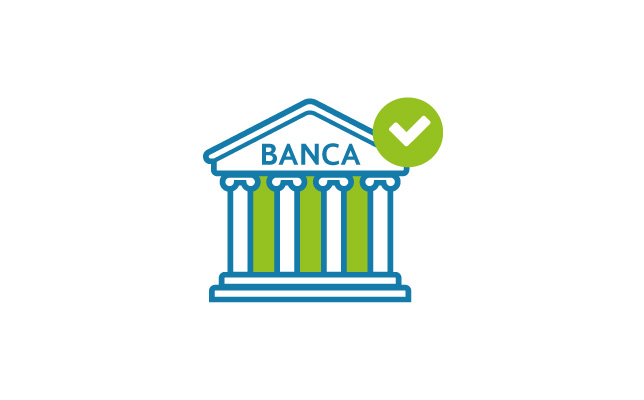 PlasticFinder withdraws the product and verifies its compliance.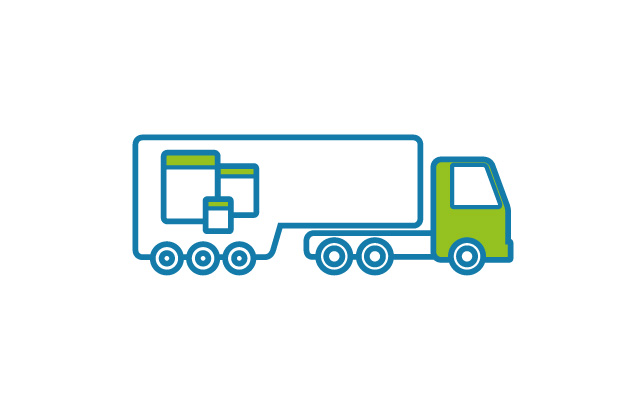 The deal is rejected and the product will be returned.