How to Buy
Start buying on PlasticFinder, save and reduce management time and costs!
Search for a product on PlasticFinder.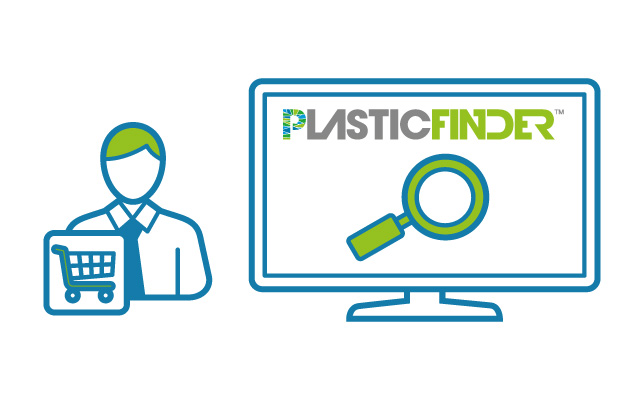 Find the product you're interested in and make a purchase request.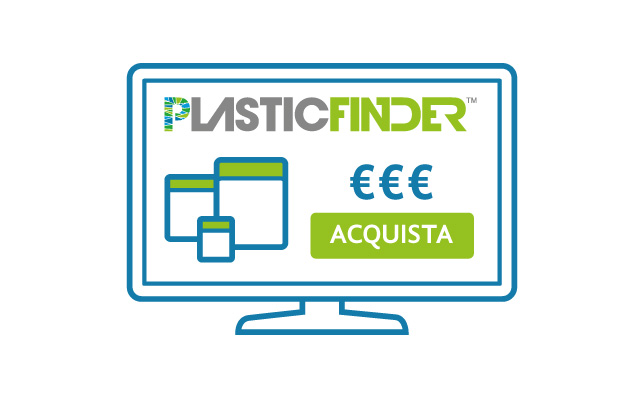 Wait for confirmation of purchase from PlasticFinder.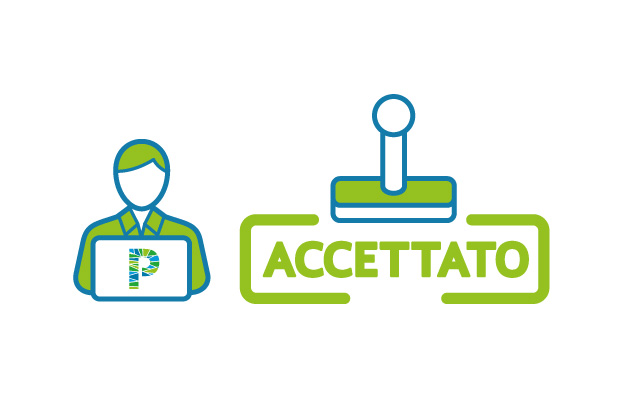 Transfer the amount due to the escrow account.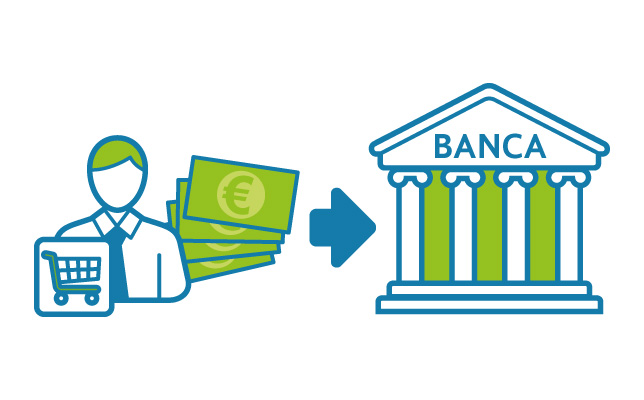 Receive the product and verify its compliance.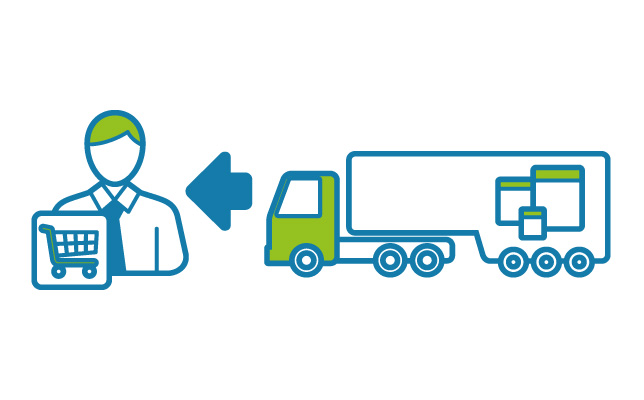 PlasticFinder withdraws the product at its own cost and refunds you the amount paid.