PlasticFinder the number one online plastics marketplace
PlasticFinder is an innovative platform that offers commercial services for the exchange of polymers, additives and masterbatches, especially slow moving inventory, off spec products and unused raw material. The cornerstone of the service is an e-commerce site on which sellers and buyers can find new business opportunities.
PlasticFinder arose from a strong need in the plastics market, combining direct experience (technical / commercial in the field) with the potential of new technologies. It is a pure trading instrument, which is flanked by high value-added services, in partnership with selected suppliers.
Through PlasticFinder you can:
BUY polymers, additives and recycled materials at lower prices than those of the market (Low Cost).
Benefits: simplified management and prompt delivery.
SELL surplus inventory (unused raw materials and unsold produce) and off spec products at the best price giving a minimum % fee to PlasticFinder only on completion of successful sale.
Benefits: High visibility of your products. A single counterpart (PlasticFinder) which reduces time and management costs. The seller remains anonymous.
TRADE SAFELY: thanks to the use of an escrow account, in partnership with Cordusio Fiduciaria SpA, UniCredit Group.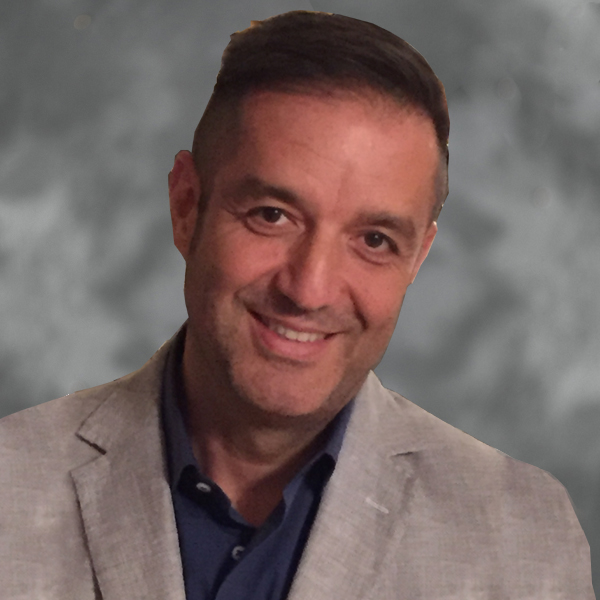 Stefano Chiaramondia
Founding Partner, President
As a sales and marketing manager in a multinational context, with a background of more than 20 years in the sector of plastic sales and manufacturing, he has consolidated extensive experience with the leading plastics processors in Italy, Europe and the Middle East. He is an expert in realizing projects for the growth and development of strategic business relationships. Chartered accountant and auditor.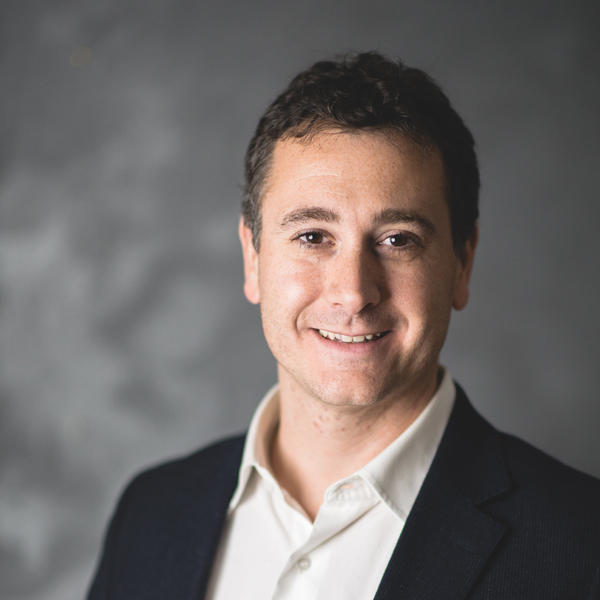 Riccardo Parrini
Founding Partner, CEO
Over 15 years of experience as a manager and entrepreneur in the field of high tech start-ups.
He coordinated several R&D projects in collaboration with institutional bodies including the European Commission and the Italian Ministry of Economic Development.
Inventor of five patents in the field of new materials and nanotechnologies.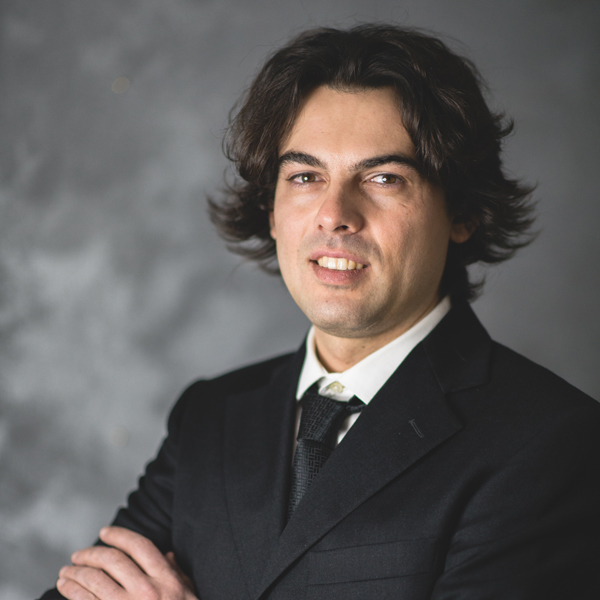 Ivan Riva
Founding Partner, IT Manager
Over 13 years of experience in IT management and technology innovation in various fields, from research and development to the creation of tailor-made software products.
In 2012 he founded GridSIG srl, a company focused on technological development and IT consulting services, and in 2015 he developed a strategic technological partnership with the Indian subsidiary NIIV Software Private Limited, with the aim of maximizing the innovation offer and implement its introduction into the international scene.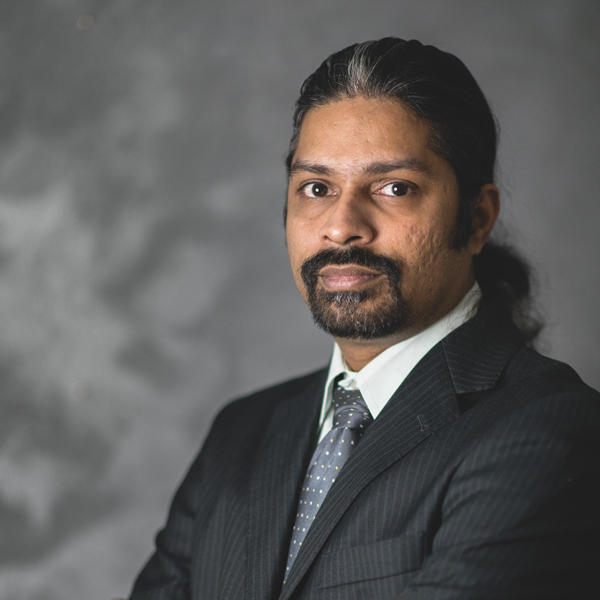 Srinivasan Manikantan
Founding Partner, software architect
Technical manager and coordinator of several high-tech projects for leading companies and multinational corporations.
He is an expert in creating last generation technology platforms in the field of monitoring systems, smart grid, cloud computing and big data storage.
Co-founder and technical director of GridSIG srl and NIIV Software Private Limited (India).
Ethics and Sustainability
PlasticFinder aims to be a new instrument for companies (starting from SMEs) to exponentially increase the exchange of information and the amount of plastics to revalue, reducing the need to produce new ones.
PlasticFinder thereby assumes a special role in the understanding of the value (economic and environmental) that stock surplus and slow moving products may have.
PlasticFinder has the long-term goal of becoming a European platform for conscious marketing targeted at saving resources
Industry 4.0
PlasticFinder follows the principles of "Industry 4.0", and represents a new business model for the "Resource Efficiency" at the service of smart factories.